Wordscapes Level 45908 Answers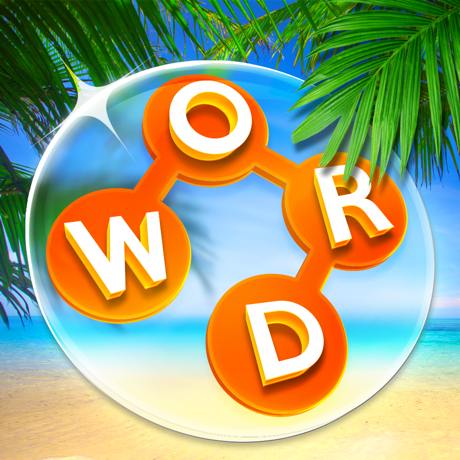 On this page you may find all the Wordscapes Level 45908 Answers and Solutions. This puzzle belongs to group Wordscapes Master levels and pack Final. A lot of players have shown difficulties solving this level and this is why we have decided to share the answers below. If something is wrong or missing kindly let us know and we will be more than happy to help you out!
3 Letter Answers
4 Letter Answers
5 Letter Answers
7 Letter Answers
Related Levels
If you already solved this level and are looking for other answers from the same puzzle then head over to Wordscapes Levels 45901-46000 Answers.